If you have ever been an accountant or financial professional for a major multinational company, you know that forex trading is an integral part of its operations.
Forex trading can be very complex and difficult to do. That's why anyone (including you) needs a good forex education to successfully engage in forex trading.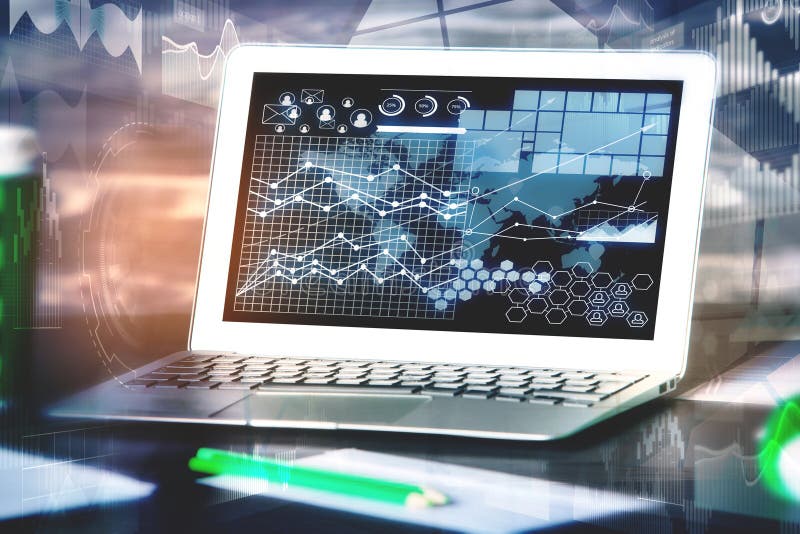 After all, if you thoroughly understand forex trading and forex markets, you'll likely excel at it. A good understanding of forex trading is not just advantageous if you work for a major multinational.
It can also lead to a great career or business venture.
Some reasons why a good forex education will help you
You need to have a solid forex education to ensure that you excel in forex trading. There are many reasons for this, and they are mentioned below:
Converting currencies can be a lengthy and complex process: Indeed, you don't just convert 80 American dollars into six thousand Indian rupees.Trading in different currencies requires a thorough understanding of finance and financial management. After all, you'll constantly be flipping through various international currency charts and checking monitors for changes in prices and variations in daily currency values.You'll need to thoroughly understand how various financial markets work to convert and exchange currencies. This will keep you from making costly mistakes.
You'll be doing a lot of financial analysis and projections: After all, you have to predict how the currencies you are exchanging will fare in the forex market in the future.You will need to look at numbers in charts to understand their basic trends – for example, if a particular currency is depreciating about another.Since factors like economic and political stability and government policies affect all of this, you'll need to understand how finance, economics, and politics will affect the long-term stability and value of a particular currency in the forex market. A solid forex education will allow you to do this.
A strong forex education will help you understand the terms used in forex trading: Many of these terms are used in other forms of financial trading.A good example is derivatives trading. If you are a  forex trader, you'll need to understand what terms like pip, lot, stop loss, and spread mean. But understanding these terms is not enough.

You'll also need to understand how these terms (and their underlying concepts) can affect the short and long-term value of a particular currency.

You'll need to know how to act: What this means is that you'll need to know which actions to take when a particular currency appreciates or depreciates in response to a political or economic event or a particular government policy.And no, experience in forex trading alone is not enough to allow you to do this. You'll need a sound  forex education because this will help you understand how to formulate strategies that will help a particular currency appreciate or depreciate about another (currency!) Your clients will thank you.After all, these actions will help make them very wealthy and will help to secure their financial futures. Keep in mind that you will need to have a sound understanding of forex rules and how they affect the forex market and forex trading.

It's only then that you will be able to be creative and modify these rules (in legal ways) to help your clients make money.
Good forex education is vital
As you have learned, forex trading is complex and the forex market is full of volatility.
If you have a sound understanding of how the forex market and forex trading work, you can make both yourself and your clients very wealthy. However, you will need a good forex education to do this!