BUILD WEALTH WITH FOREX TRADING
NEED A PROFESSIONAL TRADER?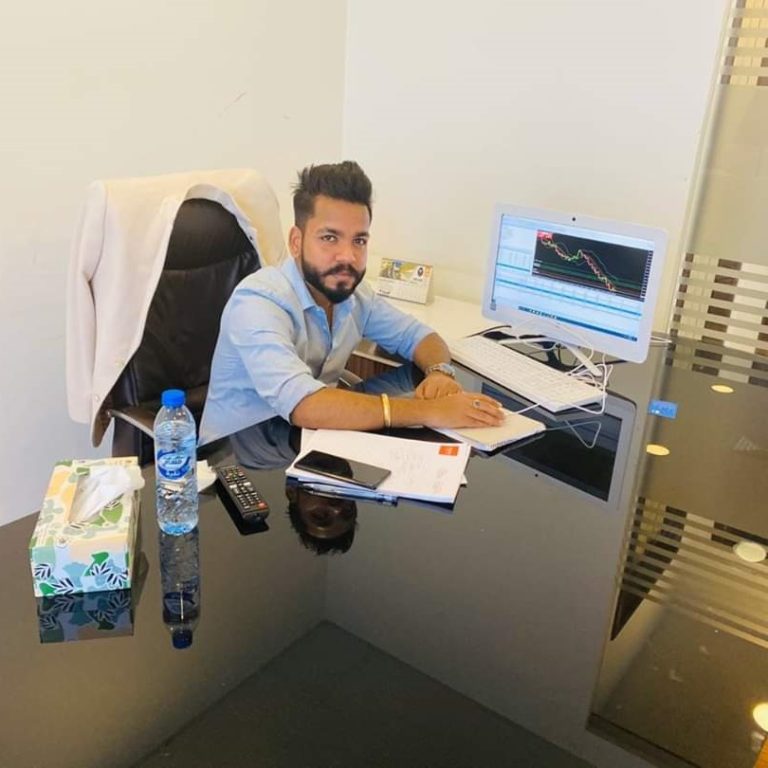 Ankit Goyal, the 23-year-old millionaire, hails from a very humble background; born and raised in a simple middle-class family in Delhi. With familial debts mounting, he was compelled to start working at the tender age of 16, right after finishing high-school with great difficulty, lacking both the means and interest necessary to pass with flying colors.
Paving his own way to the top, Ankit Goyal is now in his 7th year of Forex Trading, honing a long list of satisfied clienteles across the globe. With offices in India, Dubai, Thailand and Mauritius; Ankit has built his business profile sky high with his tremendous experience and is now leaving his mark on the Forex Trading Industry.
You can download free Forex e-books from this website. The information in these Forex e-books will help you develop your trading skills, money management abilities and the emotional self-control.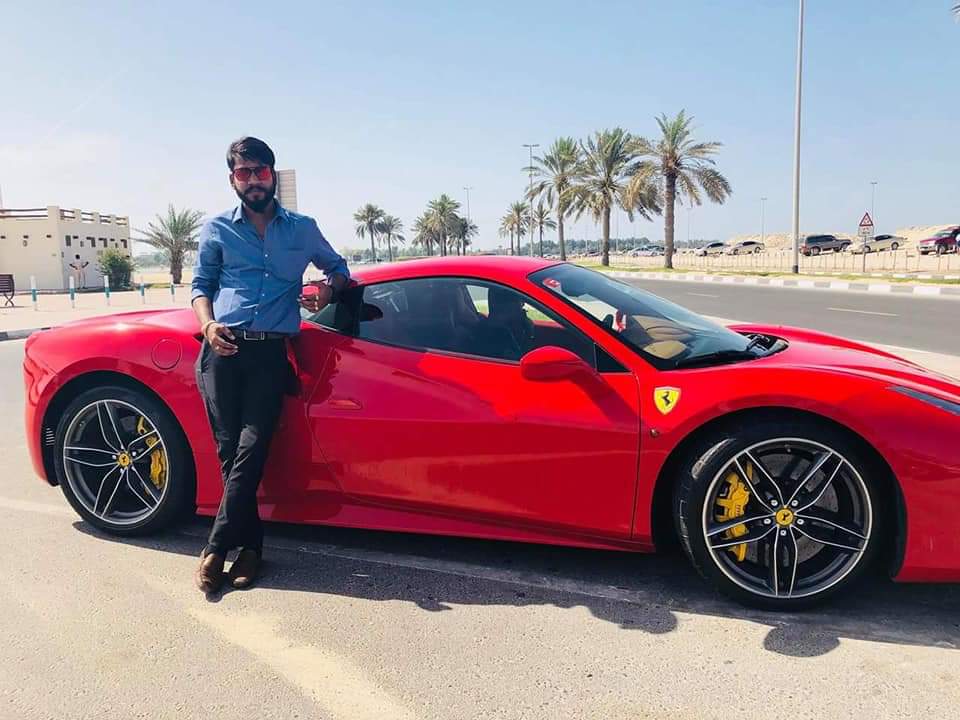 Thanks for visiting my website. I appreciate you taking time to come have a look. There are many big things that I wish and hope to achieve in my life, and this is one of them.

My motivation is amalgamation of a lot of things. It's people. It's helping people. It's getting people into the cryptocurrency world. It's making a lot of money. It's about living a great life. It's about helping others make a lot of money. It's about helping others live a good life. If youre looking for change and want to improve your quality of life, I can help you.