TECHNICAL ANALYSIS COURSE​
Be a Technical Analyst in 1 Week
Technical Analysis course guides us to forecast the future financial price movements based on an examination of past price movements in brief short. It is applicable on stock research, commodity research, currency research & F&O research.
After getting our certification for technical analyst certificate course, candidate should be eligible to be a technical analyst and work as technical analyst and will be able to generate self calls / tips in equity and commodity.
How This Course Is Different?
Our Technical Analysis course not only helps you understand the profit target but also aware you of risk involved in the trade.
We teach the secrets of successful traders, We teach unique ideas to trade in Intraday, Swing trade, Short term delivery, Futures & Options, This course is different from regular technical analysis because Our studies are based on Logic & easy mathematical formulas, and are used by many successful traders, Brokers, and Fund Managers.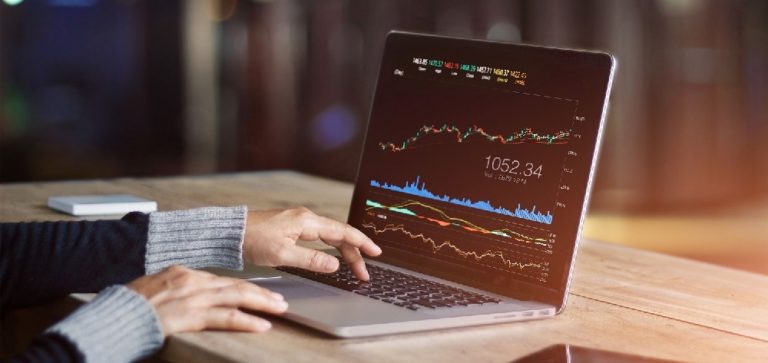 Who Should Do This Course?
Tools & Techniques You Will Learn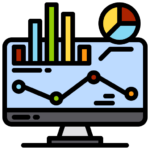 Basics of Technical Analysis
Chart Analysis & Candlestick Charts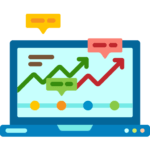 Technical Patterns and Trend lines
Who will benefit from the course
TECHNICAL ANALYSIS CRASH COURSE WILL HELP YOU FOR RESEARCH IN EQUITY, FOREX, COMMODITY, FUTURES AND IN SHARE MARKET
Amazing Offer For Smart Forex Traders