Fundamental ANALYSIS COURSE​
Become an Analyst in 1 Week
Fundamental analysis certification course will help you to identify in which sector or segment your have to enter to invest by evaluating a security / share or commodity by analysis of the industry after identifing the industry you have to do company analysis and identify the company, stock, currency or commodity in which you have to invest or trade.
Candidate can join broking houses, research houses, mutual fund houses and wealth management companies as fundamental analyst, wealth manager, portfolio manager, investment advisor and other profiles. 
How This Course Is Different?
Speciallity of fundamental analysis is to understand the event analysis, data analysis, news analysis and corellation of the effect of the change of any in all segments of the market. People think that fundamental analysis will help in long term trading buty this is the best tool for intraday trading to do intraday trading we have to make a combo knowledge of both technical analysis and fundamental analysis.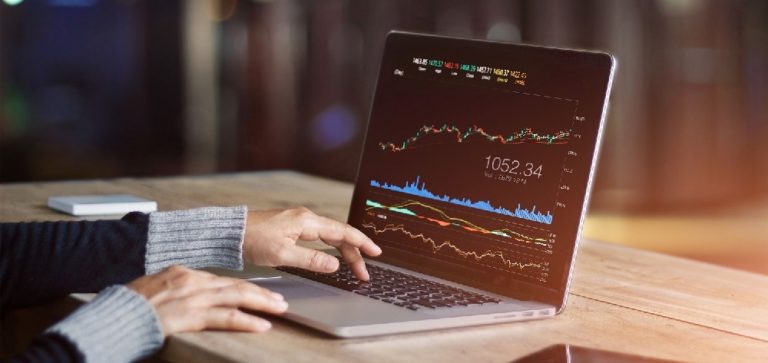 Who Should Do This Course?
Tools & Techniques You Will Learn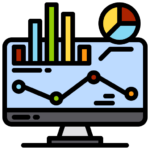 Basics of Technical Analysis
Chart Analysis & Candlestick Charts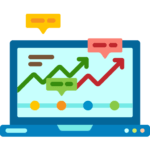 Technical Patterns and Trend lines
LEARN AND ANALYSE WEEKLY DATA AND EVENTS AND GENERATE CALLS WITH MARKET EXPERTS
Amazing Offer For Smart Forex Traders